Our door specialists are highly qualified in checking and maintaining garage doors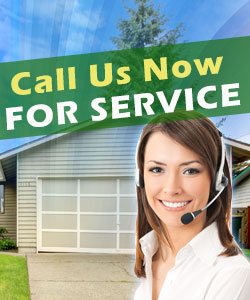 Do you have overhead garage door problems? Contact our company at once. Garage Door Repair Alafaya will dispatch its teams the minute you call. We have same day technicians and promise equally fast assistance when the problems are urgent. Do you need services? Rely on our emergency teams!
Call us if you have questions, need information about our company or our fees! Browse our website and send an email if you still have things to ask. Report your problems and concerns and let us help you. We're the best garage door repair specialists in Florida because we're experienced, trained and committed.
Get in touch with our company if you need to learn more about new openers! Did the existing cable snap? Do you need immediate torsion spring replacement? Call us! Let us assure you that we're also exceptional installers and excel in maintenance service thanks to our efficiency and thoroughness. Call us today!
Call Us Now: 407-270-2914